How to pick the best bridesmaid dresses now they're fashion forward, not frumpy
Fortunately, 10 years have passed since the movie was first released, and things are looking up for style-starved maids. The bridal world now takes its cues from the runways, with fashion trends inspiring not only bridal designers but big brands and high-profile talents to create collections specifically for this lucrative market.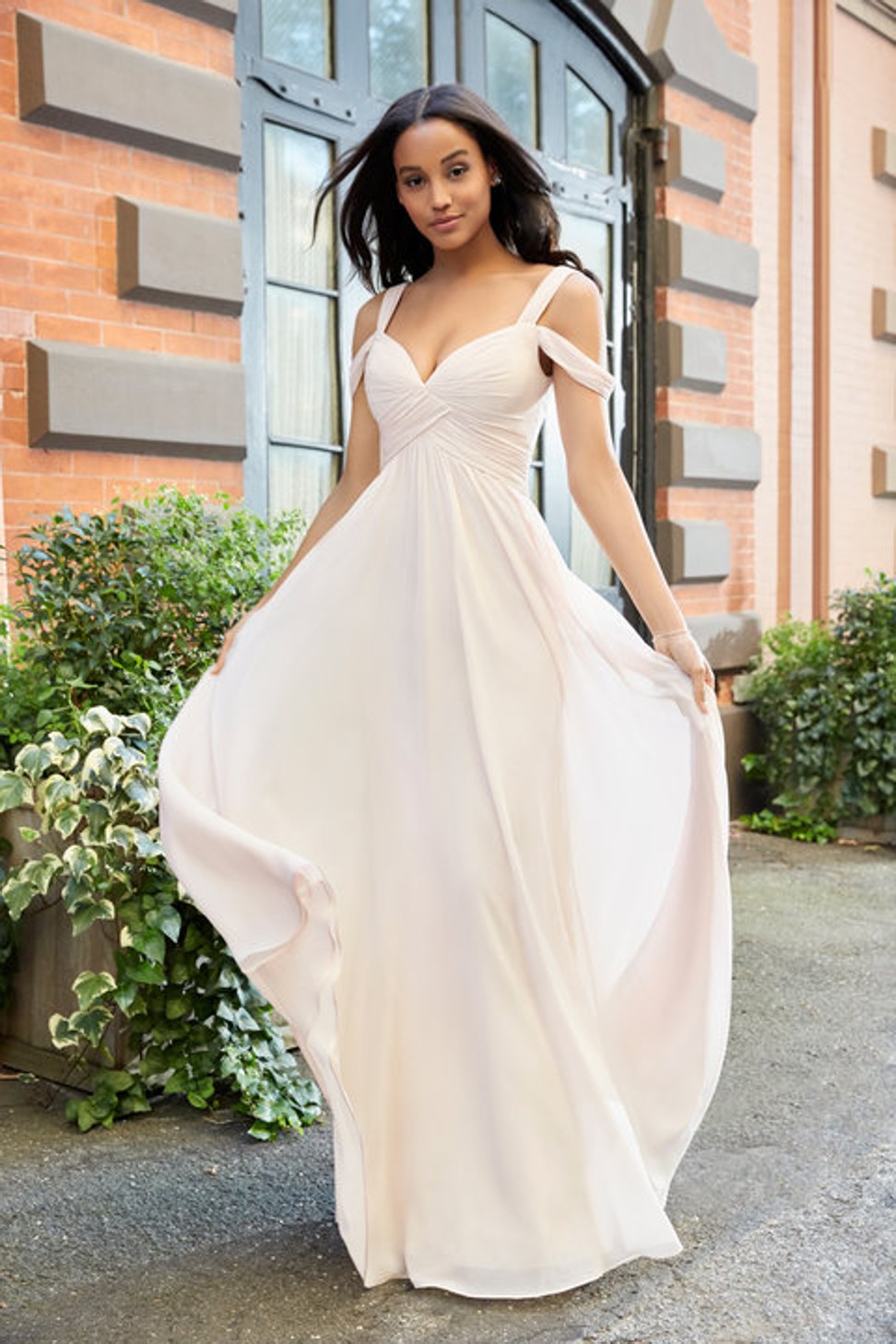 "The bridesmaid category has become a lot more exciting. When we started in 2011 bridesmaid dresses were very standardised and consisted of one fabric – usually chiffon – and a limited colour palette of pastels. Now designers and brides are borrowing trends from ready-to-wear and thinking outside the traditional box," says Cecile Chen, founder of Trinity Bridal.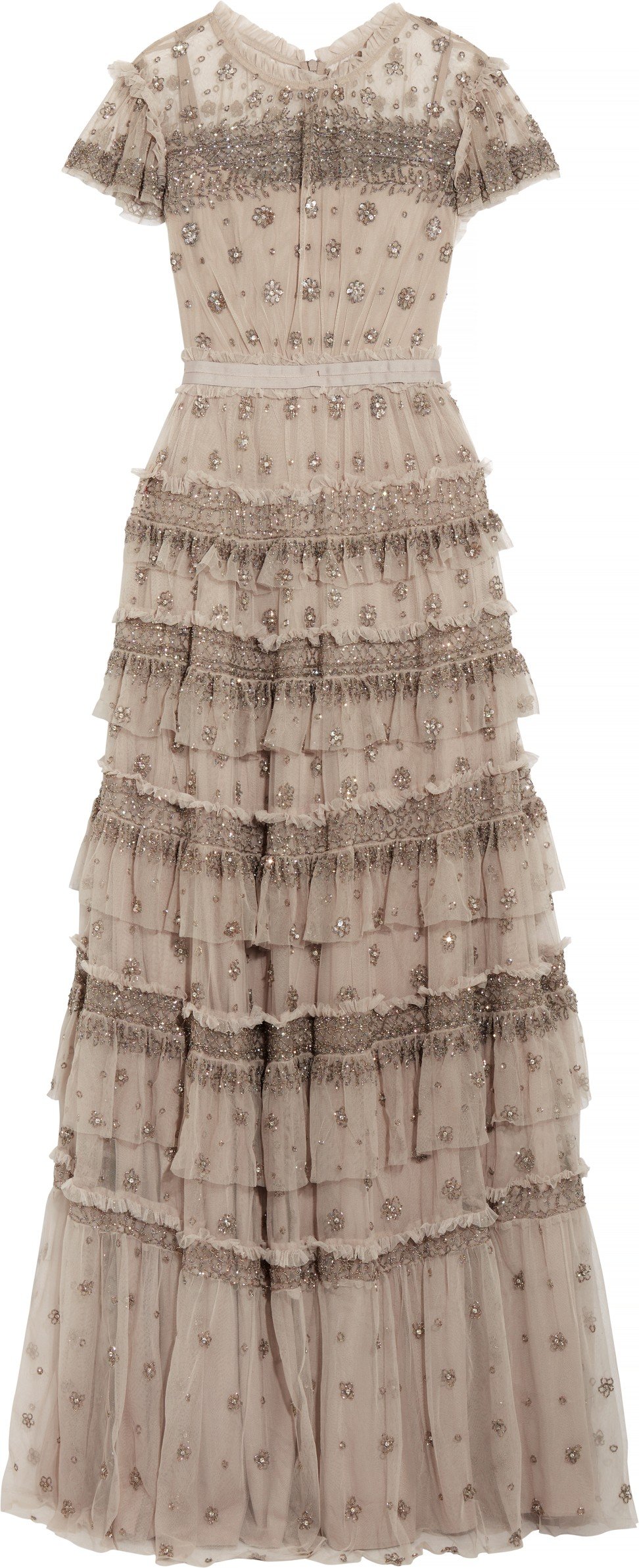 Take for example, Hong Kong bride Feiping Chang, whose storybook wedding in Capri was covered by high-profile publications such as Vogue. Instead of cookie-cutter bridesmaid gowns, she opted for various styles designed by friend and Self Portrait designer Han Chong.
"I knew I wanted my bridesmaids to wear white, which most people tend to shy away from. Together we chose a selection of styles that would fit each girl's body as well as their personal style. So overall, the dresses looked consistent but each was something unique that they could also wear again," says Chang.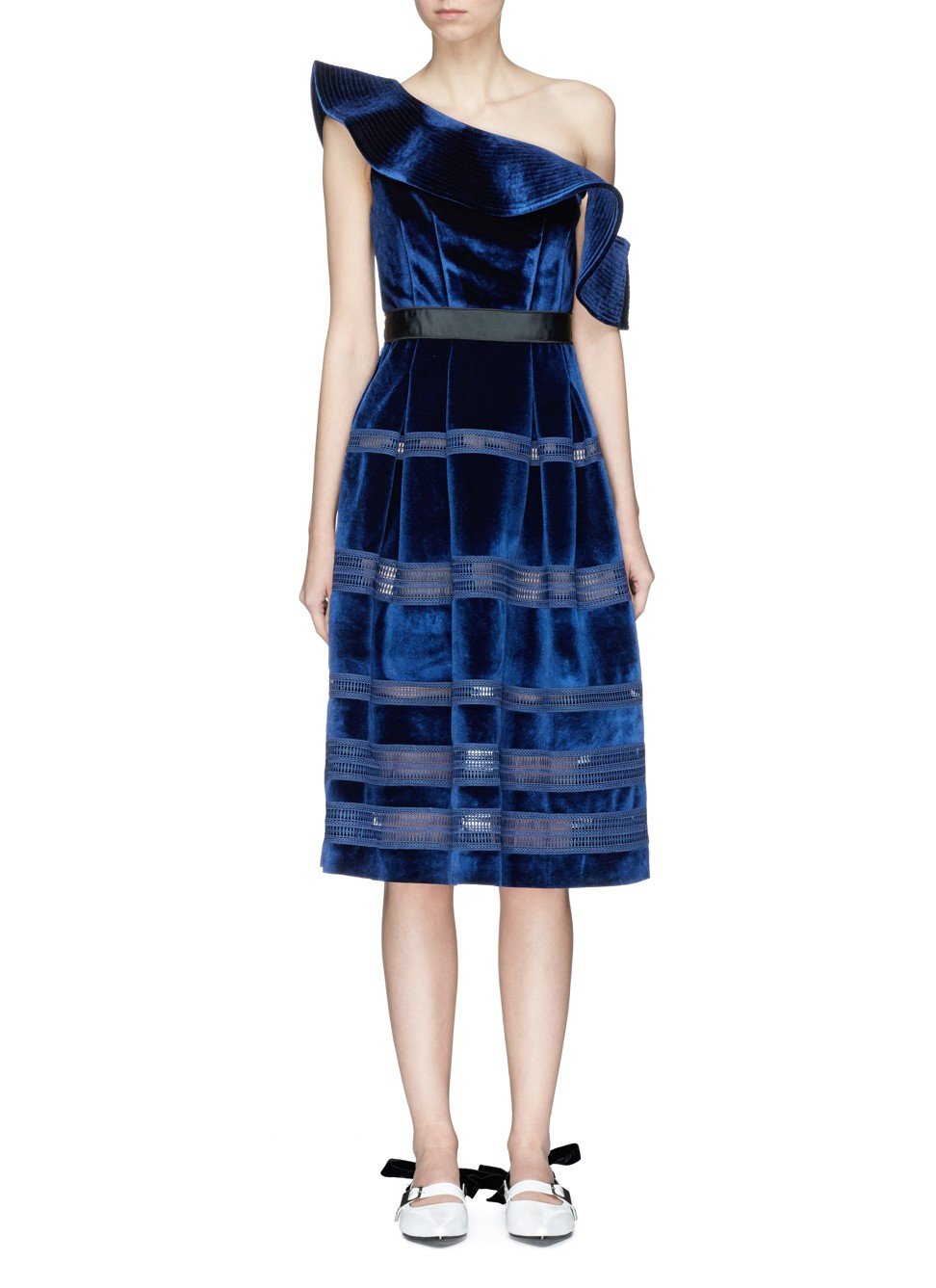 While individuality is important for modern bridesmaids, so are trends. Many are experimenting with fun prints like the patchwork florals popularised by British designer Richard Quinn while silhouettes have transitioned from conservative Grecian styles to the more fashionable cold shoulder and off-the-shoulder looks. When it comes to colour, many brides tend to err on the side of caution and opt for pastels, but there is also a return to bold shades such as yellow and blue.
Location also plays a role in determining bridesmaid dresses. Traditional venues such as hotels are becoming less popular thanks to the emergence of destination weddings. Exotic, off-the-beaten track locales have allowed bridesmaids to do away with formal styles and opt for fun and fresh looks instead.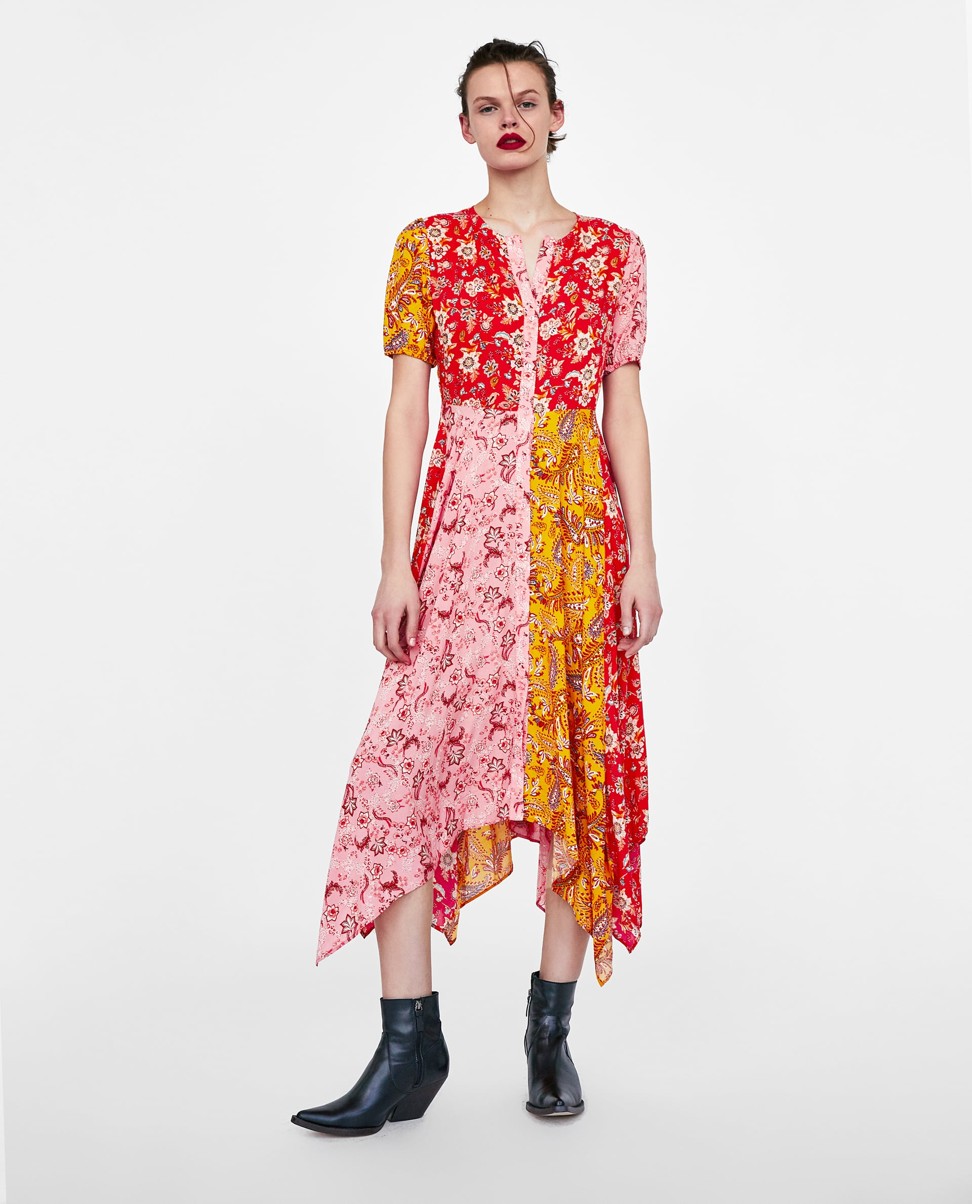 "I usually advise destination bridesmaids to mix and match dresses with varied and multi-dimensional aesthetics. Colour choices can also be more modern and include navy, dove grey or even black. Instead of a flowy dress, you can experiment with jumpsuits and more structured dresses which look more contemporary," advises Jacqueline Au, founder and creative director of The Loft Bridal.
A demand for more modern styles has also meant that brides can explore beyond the usual stable of specialised brands and opt for creations by ready-to-wear fashion brands like Needle & Thread and Caroline Constans. While purchasing off-the-rack can be tricky when you have larger groups to dress, it still opens a whole new world of possibilities in terms of fashion choices.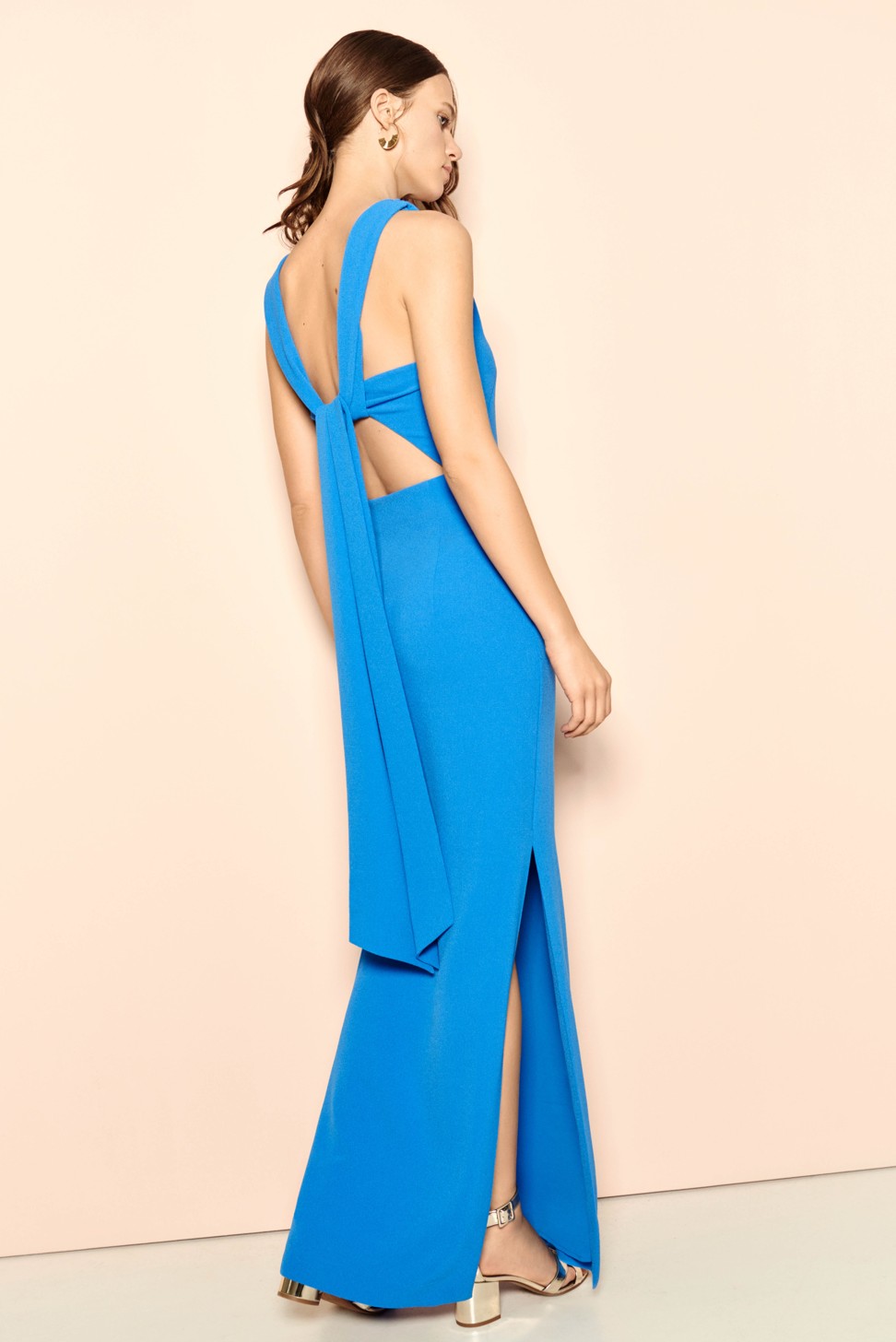 "Popular brands include Self Portrait and Red Valentino for entry-level price point while Zimmerman is ideal for a summer garden party type wedding. Valentino, Rochas, Erdem all offer beautiful dresses that could work for a bridesmaid. For more traditional dresses, Elie Saab and Maria Lucia Hohan are great," says Suzanne Pendlebury, buying manager at matchesfashion.com.
Another easy way to inject a modern touch to your bridesmaid look is through accessories such as jewellery, hair pieces and shoes, all of which add a touch of personality and an element of surprise.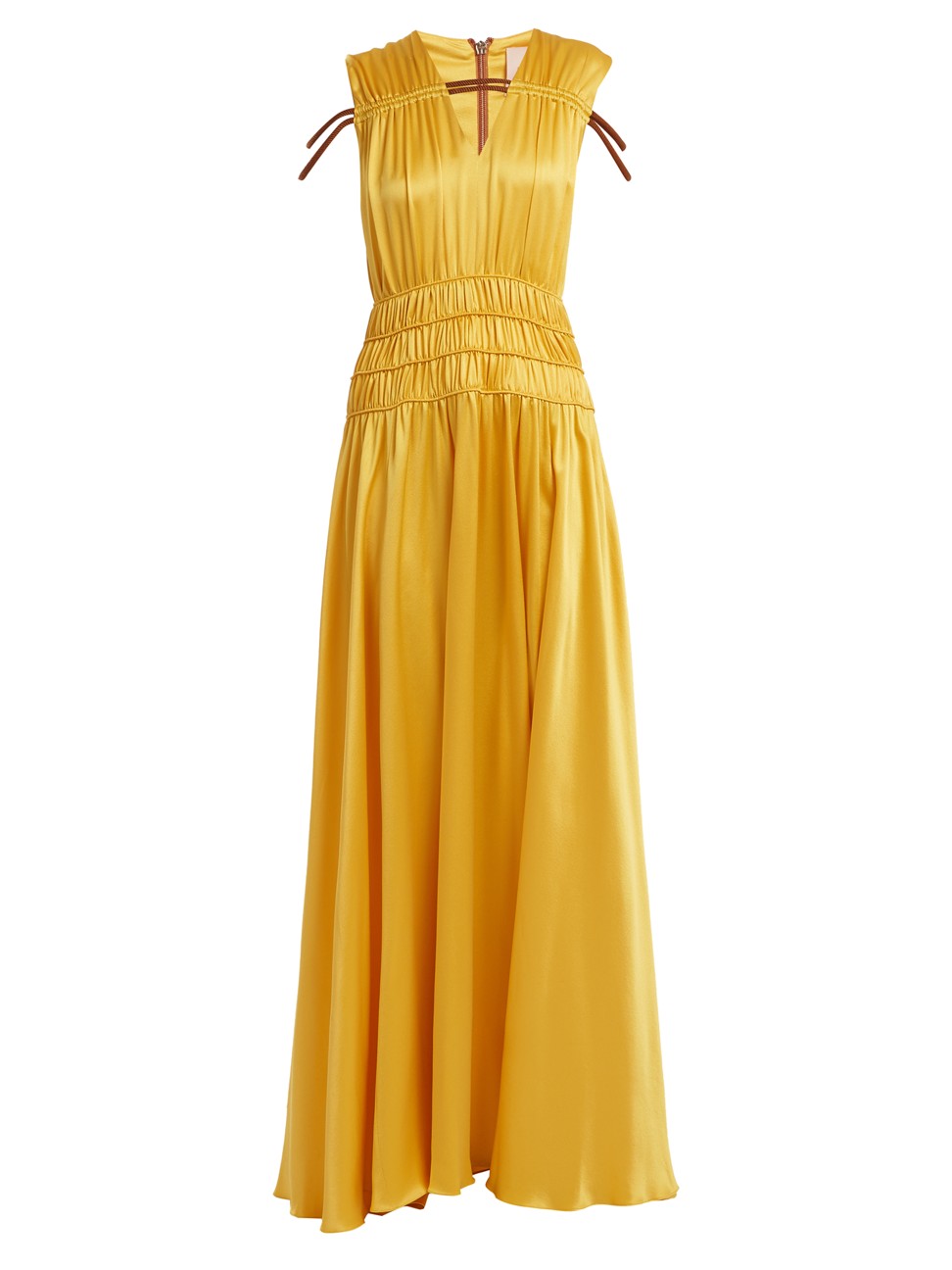 "Sometimes when you follow runway trends the photos can look out of date after a few years. I would still keep the dress refined but play with jewellery, be it chunky bold pieces a la Celine or maximalist Gucci-style with layers of pearls and crystals. Even if you are stuck wearing a cookie-cutter dress, you are able to inject a bit of your own personality through accessories," says Au.
A final note of caution to all bridesmaids. While looking good may be your top priority, it's not necessarily the bride's. Avoid a Pippa Middleton situation and keep your choices stylish yet discreet. Your big day will come eventually.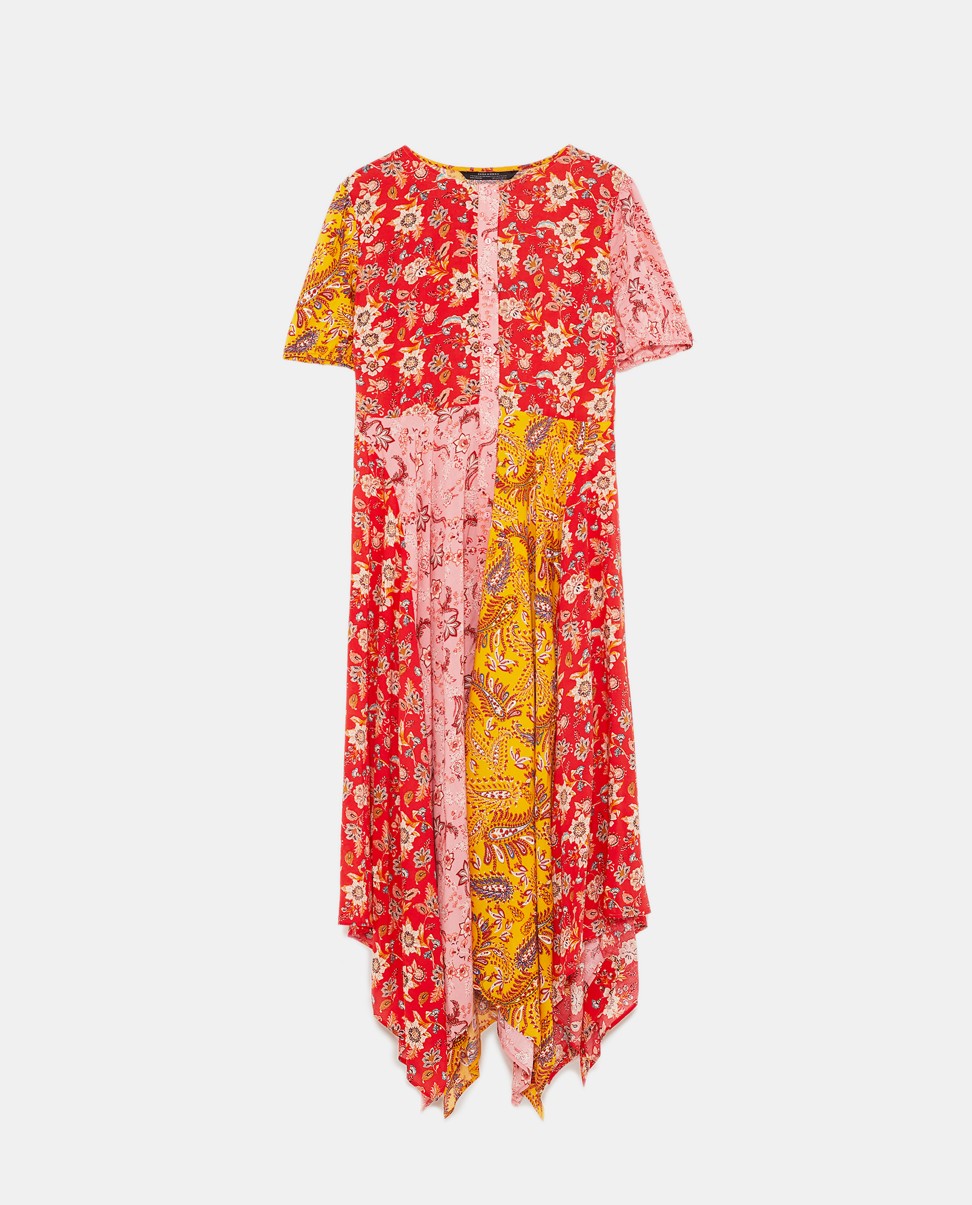 Spring/summer 2018 runway trends perfect for bridesmaids
Ruffles: Velvet dress (HK$3,500) by Self Portrait from Lane Crawford.
Vintage florals: Long patchwork dress (HK$499) from Zara.
Bold colours: Rope detail silk satin gown (HK$16,625) by Roksanda from matchesfashion.com.
Embellishments: Andromeda ruffled embellished tulle gown (HK$4,810) by Needle & Thread from Net-a-Porter.
Sheer: Rosetta lace dress (HK$5,500) from S.Nine by Susanna Soo.